Fashion shoot retouch by Studio Impress

Nature versus city fashion shoot retouch: coexisting in harmony
A symbiosis of natural and artificial. Why not? So how can both elements coexist together in harmony and balance at its best? Strict angled conformed shapes opposed to freedom of expression. Fashion photographer Dookie Ducay has chosen to question and portray this topic in his latest photo shoot. So you can find most appealing shots from this photo session in our Fashion & Editorial gallery. While here we have published all the rest. Enjoy the vibrancy, atmosphere and perfect balance!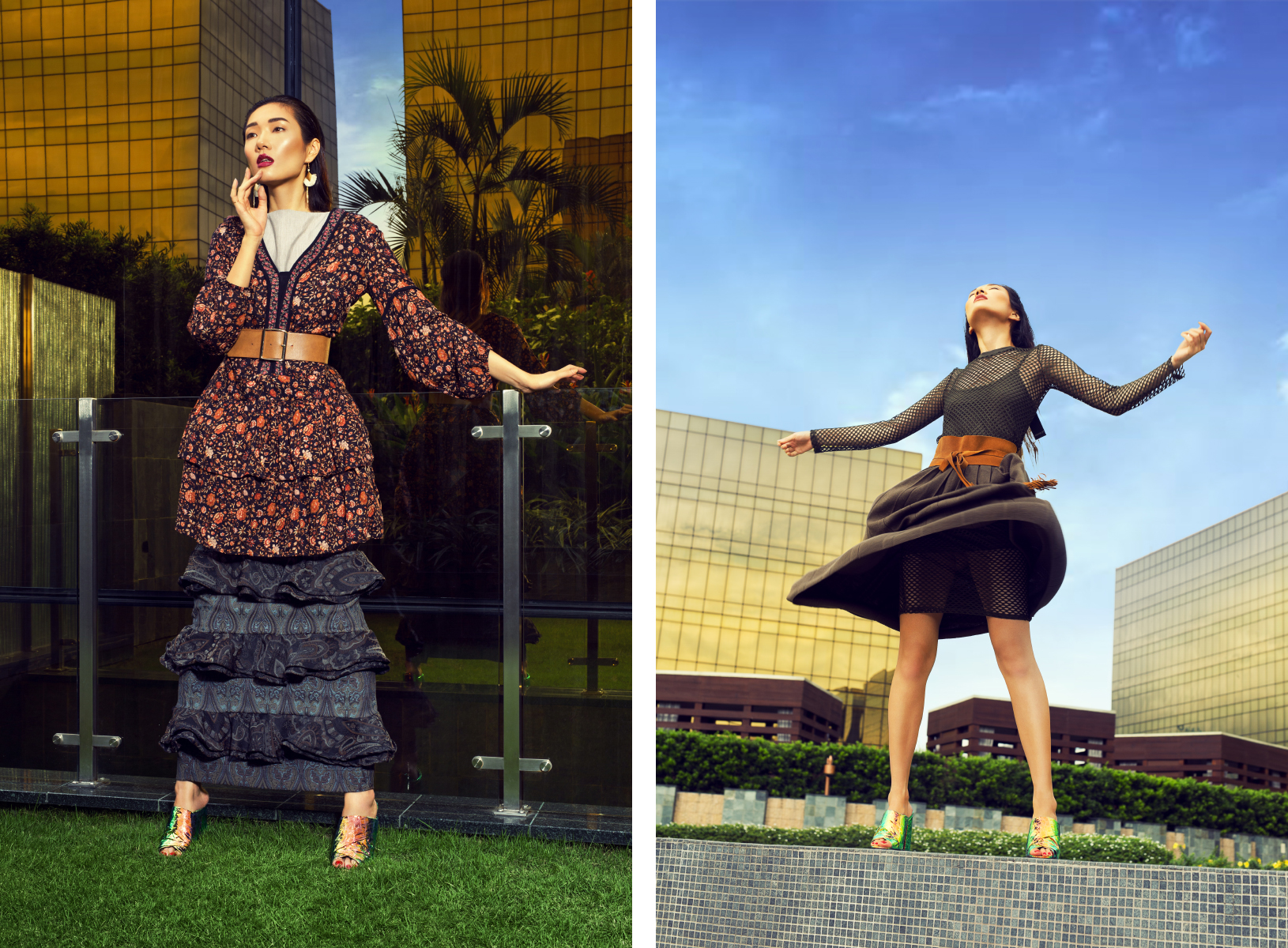 It is common not to have much nature in a big city, and there is absolutely no untouched one
Therefore we need to notice and protect all its manifestations.
Isles of urban nature are beautiful parks, alleys and squares. It is pleasant to relax in the shade of branchy trees, to admire the flowers. Listen to the chirping of birds, stand on the bridge of the city river or ponder at a calm pond. Sometimes citizens so lack in nature that some of them arrange green corners in their own balconies.
Each tree, front garden, flower bed or lawn is a piece of nature. Let them be on the busiest avenue, not immediately noticeable behind the flow of cars, people, behind the variegated signage. Even in the strongest haste it is indecent to walk on lawns, trample flower beds. You can not also cut trees in the streets to build a store or a stall. There are many buildings in the city, but there is not much nature. And it is so necessary there. After all, green plants are "lungs" of megapolis.
Urban nature is not easy to survive among lots of people. Therefore, it needs help. And whoever does not want to help it, at least they shouldn't destroy it.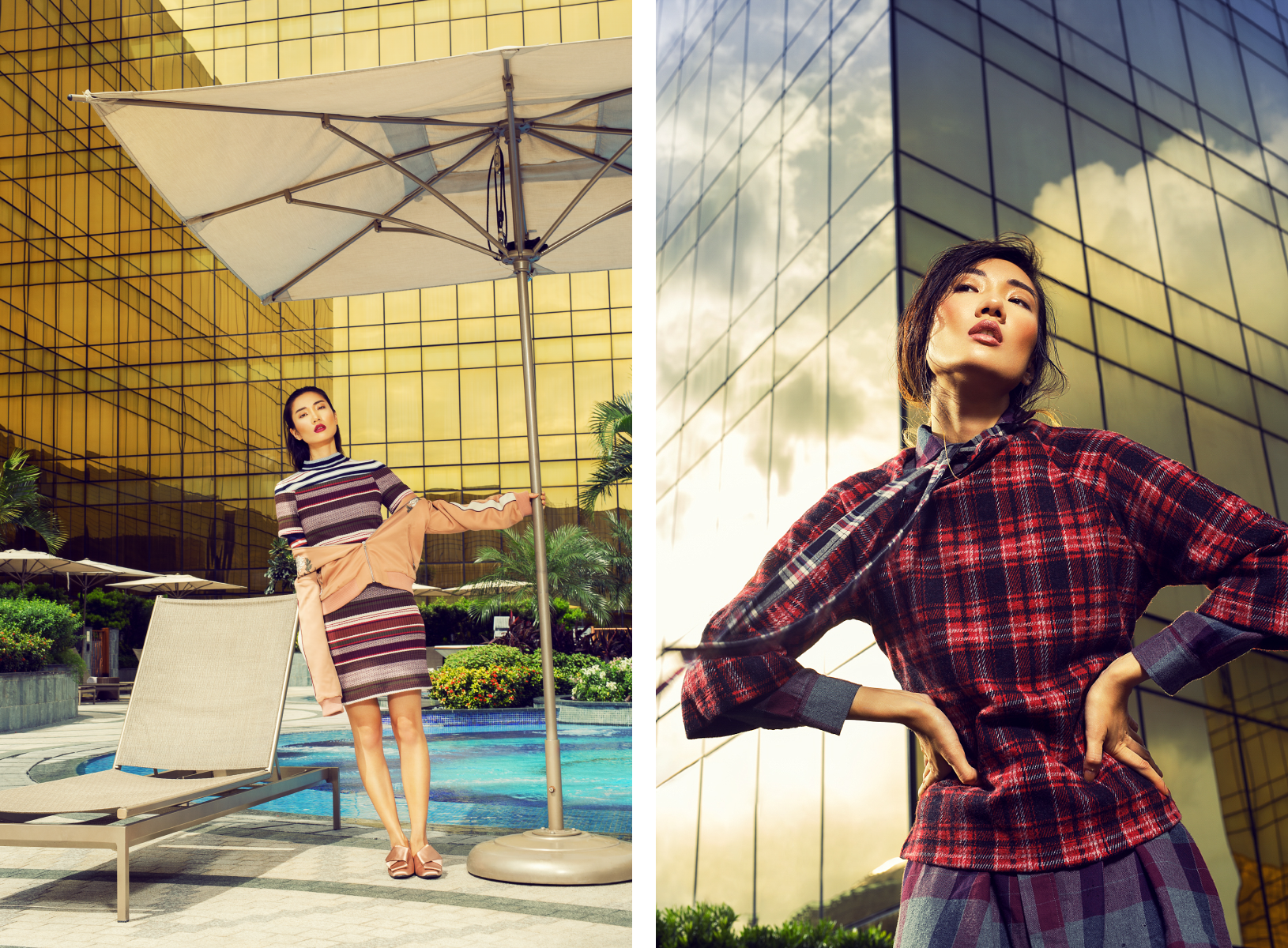 Photograhy (c) Dookie Ducay