Fashion retoucher: 

Importance for a brand
Fashion retoucher work is very important for branding. Photos are like a business card for a brand, designer or fashion house. First of all, photos should represent products from the most beneficial side and transfer all the characteristics of the clothes – colour, fabric, quality of sewing and so on.
In this article we will look at the main components of the fashion retoucher work, and to which things we recommend to pay attention while fashion retoucher services.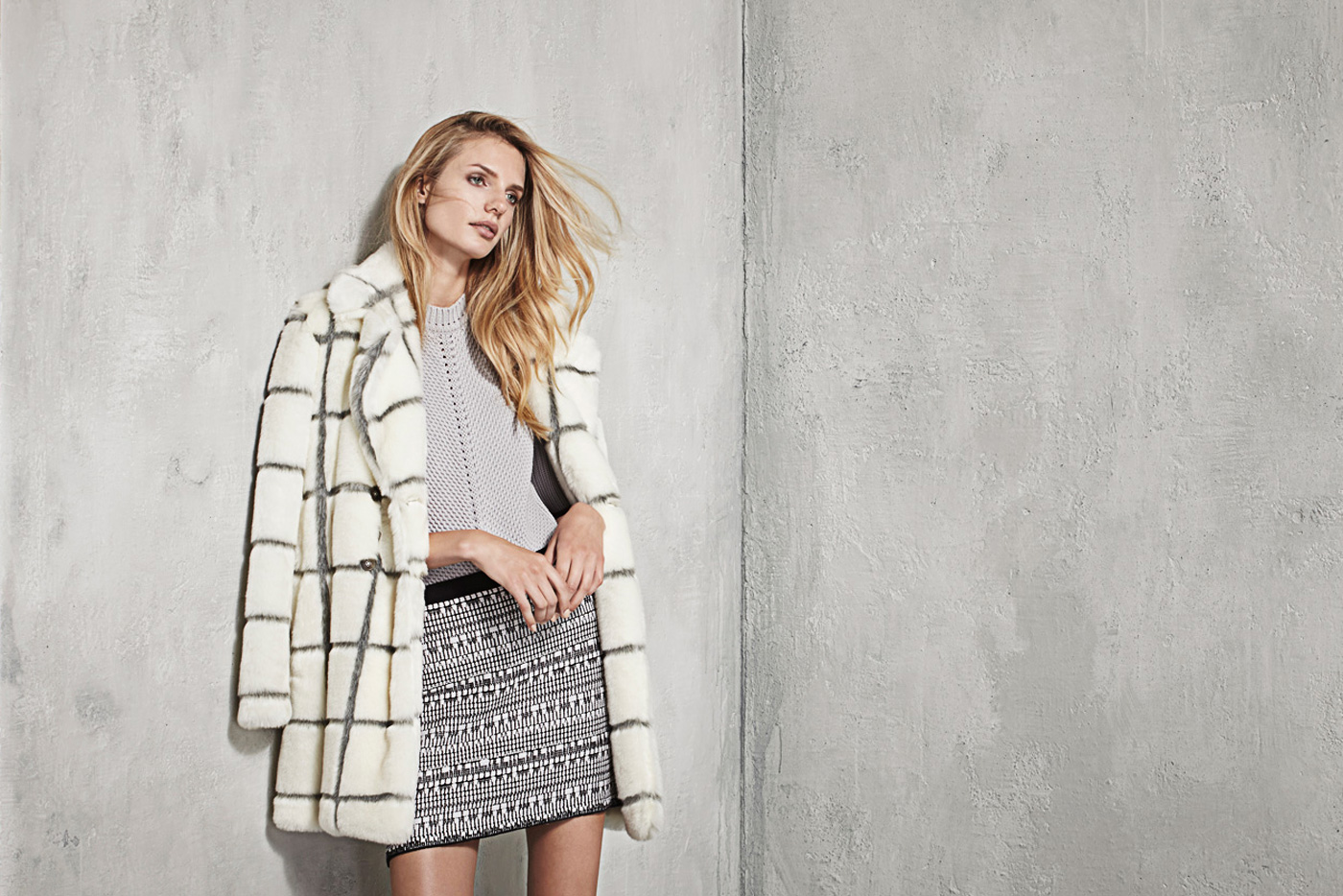 Important!
In catalogs and look books the fashion retoucher work with clothes is as important as the processing of the model itself. The thing in the photo should be presented in the best possible way, all important details should be underlined. So be careful and choose fashion retoucher responsibly, it will make a huge difference.
Color
It is very important to correctly convey the color and shade of the product. The most correct thing is when the ColorChecker is used during the shooting phase. Professionals often use this gadget with every change of clothes and is provided as an additional material when ordering retouching. In addition, you need to be very careful with the color correction of the whole picture, so that it does not affect the tone or shade of the product. When professionals, like fashion retoucher from our studio, are working on a project, clients will receive natural colour as in reality in the retouched photo.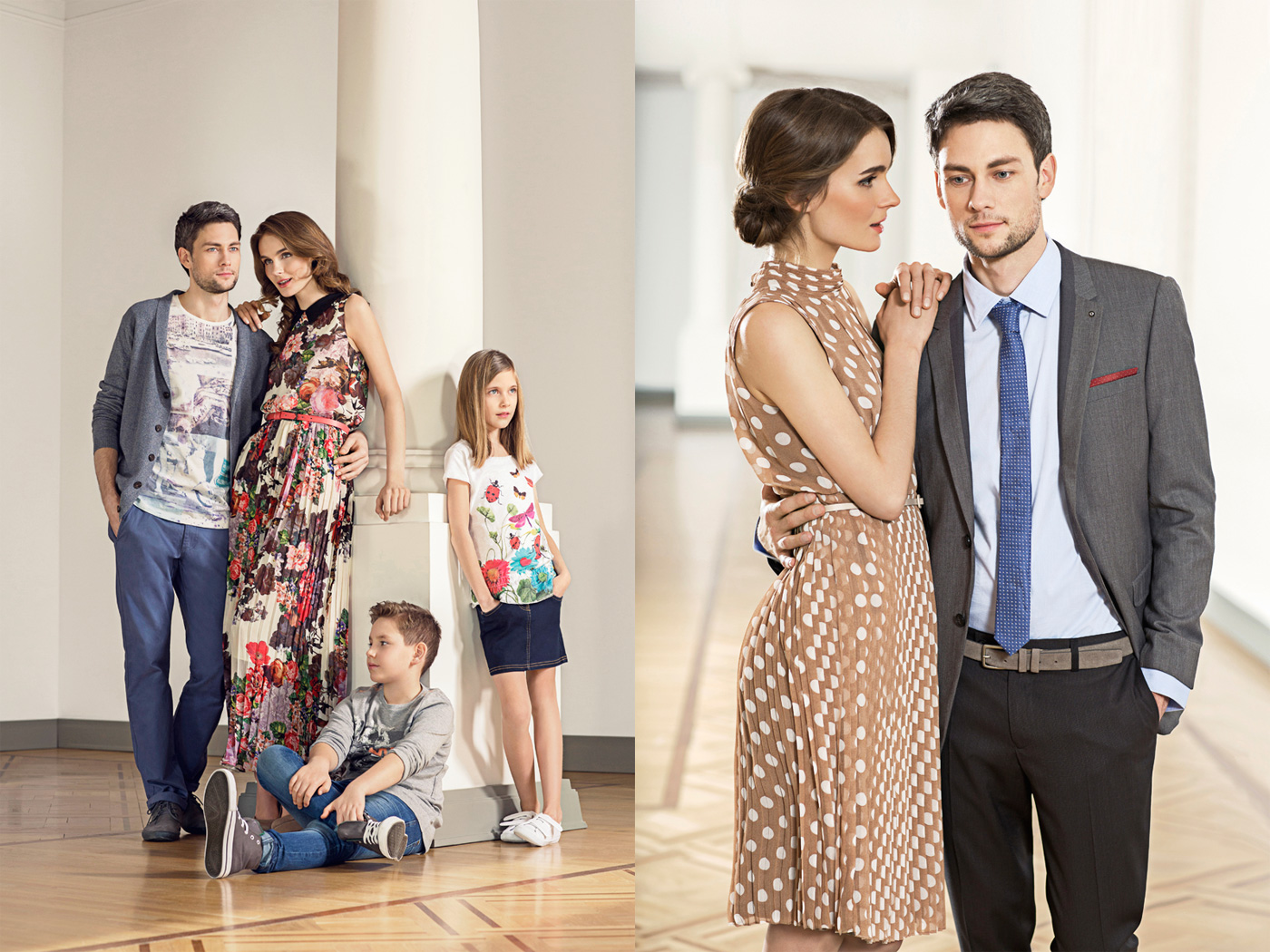 ©  Photographer Lina Fisheye
Size
It often happens that a particular product is not ideally suited to the shape of a particular model. In this case, professional fashion retoucher "puts" model in to the clothes that it falls just on the silhouette. For this, our fashion retoucher uses a special technique in Adobe Photoshop. So you can be sure that clothes will look good on a model in the final result.
Texture
Each material has its own individual texture, each of which has its own peculiarities of processing. For example, silk or satin is usually smoothed and they give even more gloss and gloss, denim is made brighter and more expressive, on knitted products the texture is emphasized, additional volume is created. A lace – might have even separately drawn folds, advantageously emphasising the beauty of fabric folds. Fashion retoucher should know his/ hers thing not only in a technical way but also in aesthetical.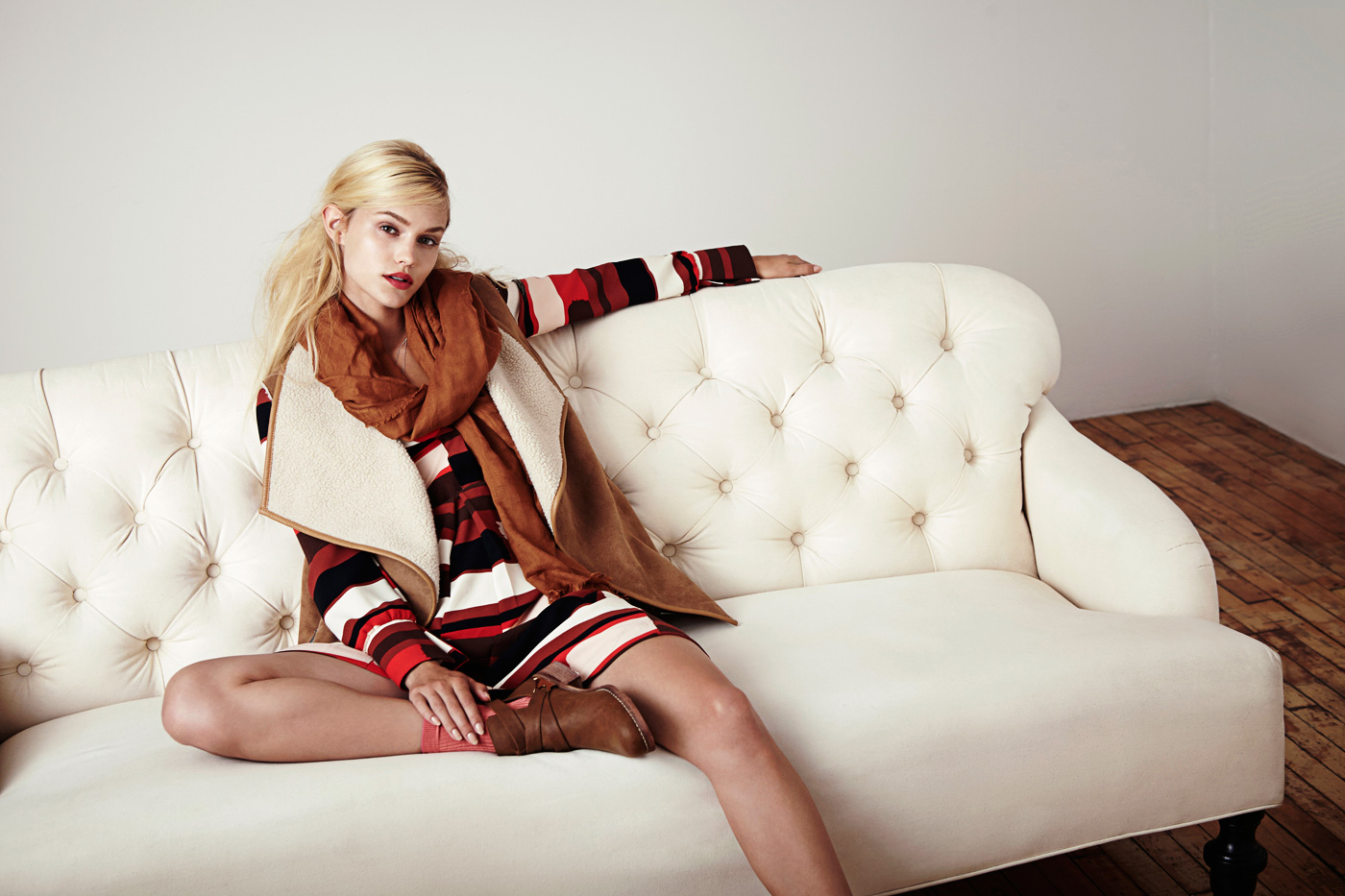 Folds
There are beautiful ones, and there are random ones. Fashion retoucher gets rid of random folds and gives a tidy look to the clothes. The main thing is not to overdo it and do not forget to leave the natural folds that preserve the natural perception of the picture. And some folds, such as those on pleated skirts – the retoucher draws favourably, highlights. The most difficult thing is to remove the creases and folds on the checkered fabric. Here retouchers work with levels of shadows and light.
Sameness
Especially important for online stores. This includes an absolutely identical background color for all photos, the same skin color for the model (if it is one model), cropping – in addition to the proportions and size of the picture – the ratio of the product in the frame and empty edges. It's a must for our  fashion retoucher but we saw a lot of mistakes in this area, so be careful with that. 
©  Photographer Mike Dote
That's all for this time, in conclusion, it's important to say that  look books and catalogs usually is very important or the most important way of selling yourself and your product so be sure that only professional fashion retoucher works with it, because as he/she can totally improve it till perfectness, he/she can ruin all the result also, especially for well-trained eye.