Working with an amazing photographer Ty Chen
First of all, working with Ty Chen is a pleasure. One thing is to work on basic retouch, but while working with editorial retouching, beauty, high-end (anything that requires more work). It is very important good communication between the photographer and us. Ty knows what he wants and he knows how to describe what he wants. He is really professional.
Also, the most important thing he knows what each shoot needs to look good in the end. And that is professional editorial retouching of course. We glad that he chose us for this editorial retouching. It's a compliment for us.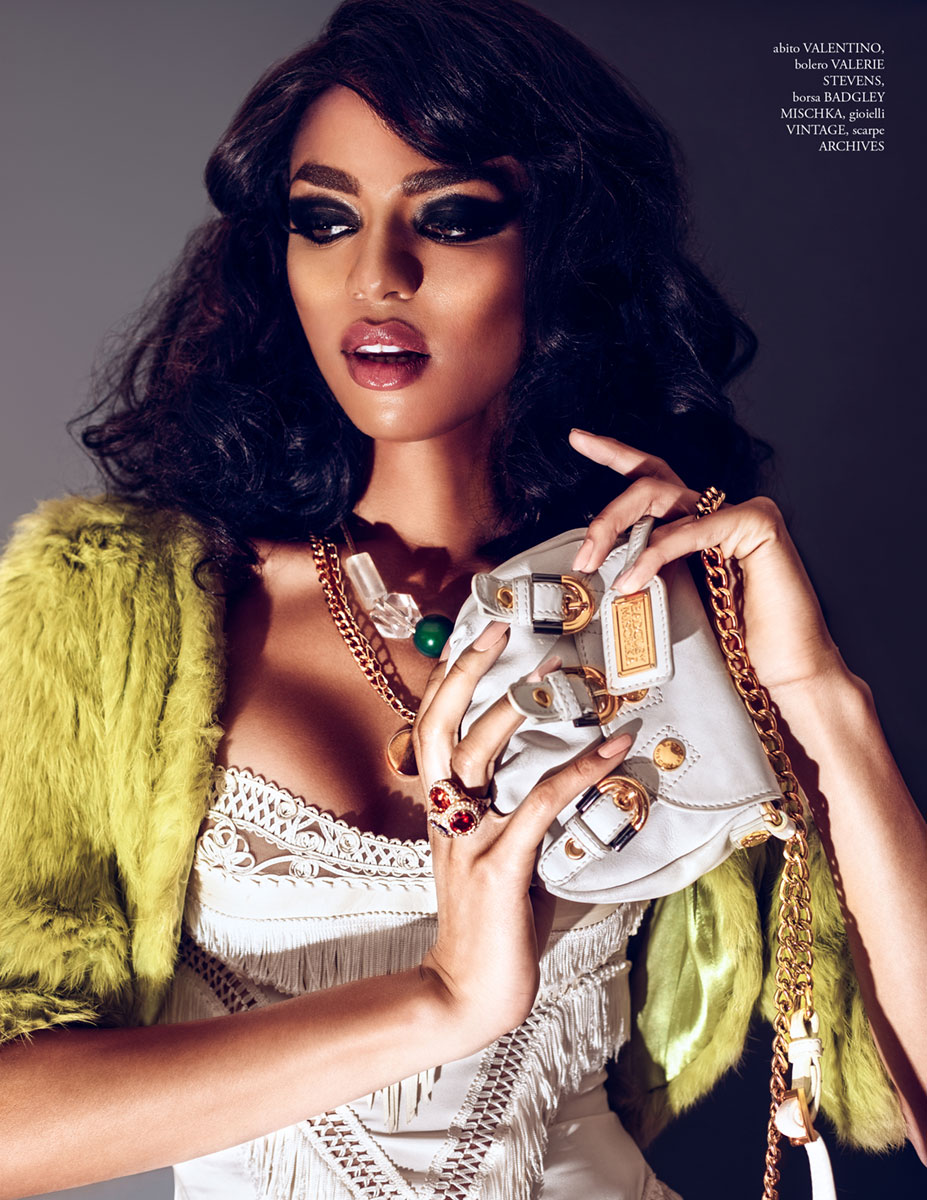 © Photographer Ty Chen
Retouch for magazine
Also when we received photos we were amazed by the beauty of those two models. Of course, we saw that images require editorial retouching. But when Ty Chen told us that photos will be published in a famous Italian magazine "Desnudo" we were excited for sure.
Usually, almost all our clients warn us in advance when they have collaboration with a magazine and they need editorial retouching or high-end for it. Also, some of them ask if this is important for us in the beginning, do we work differently than?
Certainly, the answer is no. Each our work is like a magazine cover for us. We work thoroughly in absolutely each case and every editorial retouching we've done can be published. Either on magazine cover either as on an enormously huge billboard. We are working accurately, also in "Studio Impress", two people after retoucher are checking each millimeter of the photo. Just to make sure it looks great.
Our fashion & editorial retouching portfolio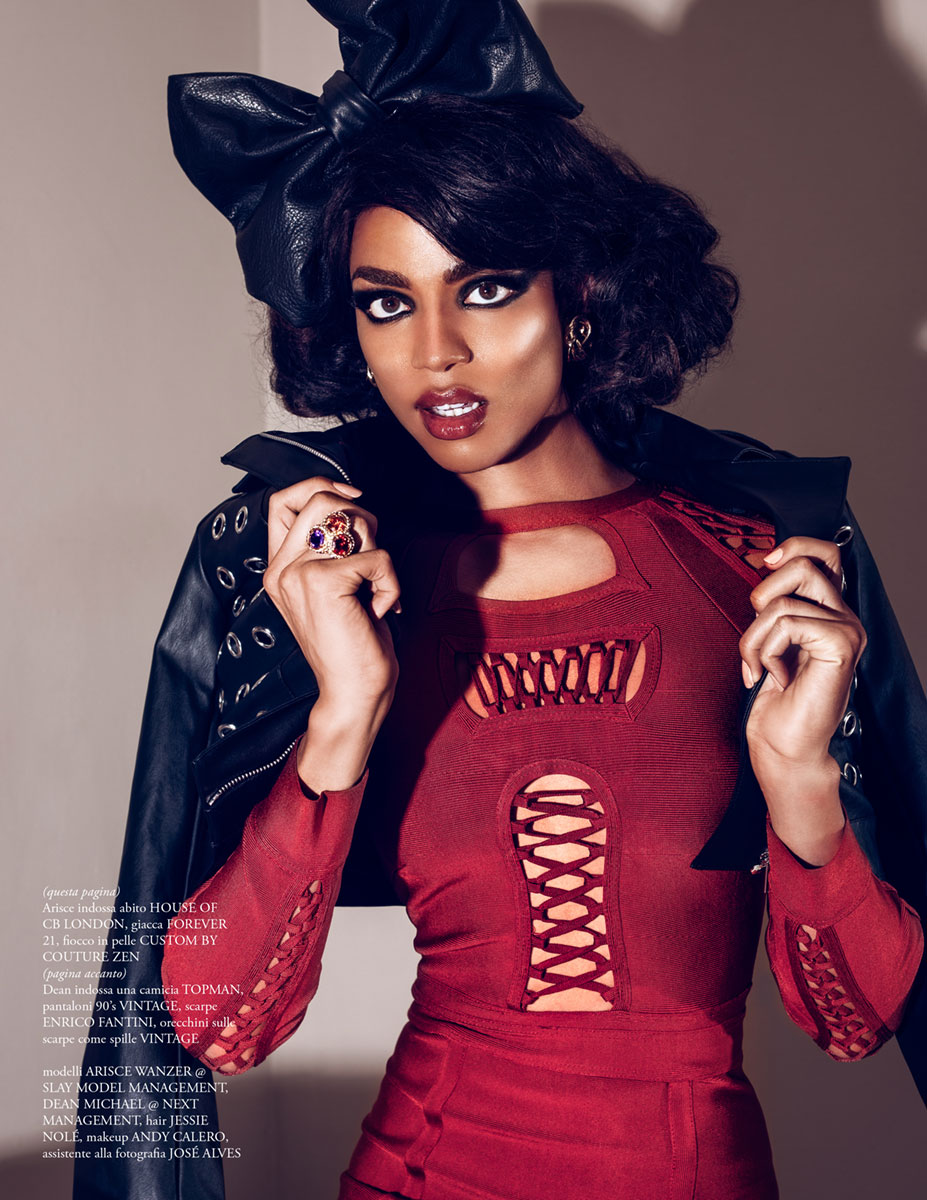 © Photographer Ty Chen
Italian "Desudo" magazine
Speaking about the magazine. Our and our clients' Ty Chen works were published by Italian fashion magazine featuring exclusive fashion editorials "Desnudo". Beautiful models Dean Michael and Arisce  Wanzer are on a cover of it.
Likewise, it's a huge honor for us to be part of this visual culture media in Italy. It is big pleasure to work with high quality, good taste, innovative approach projects like this. Fashion and editorial retouching is always a challenging work as it's consists of making model look perfect and clothes, all details, materials, jewelry also. Many objects and they all have to look natural and perfect.
And challenging is interesting for real professionals. Due to that, why we are open to collaborations as always.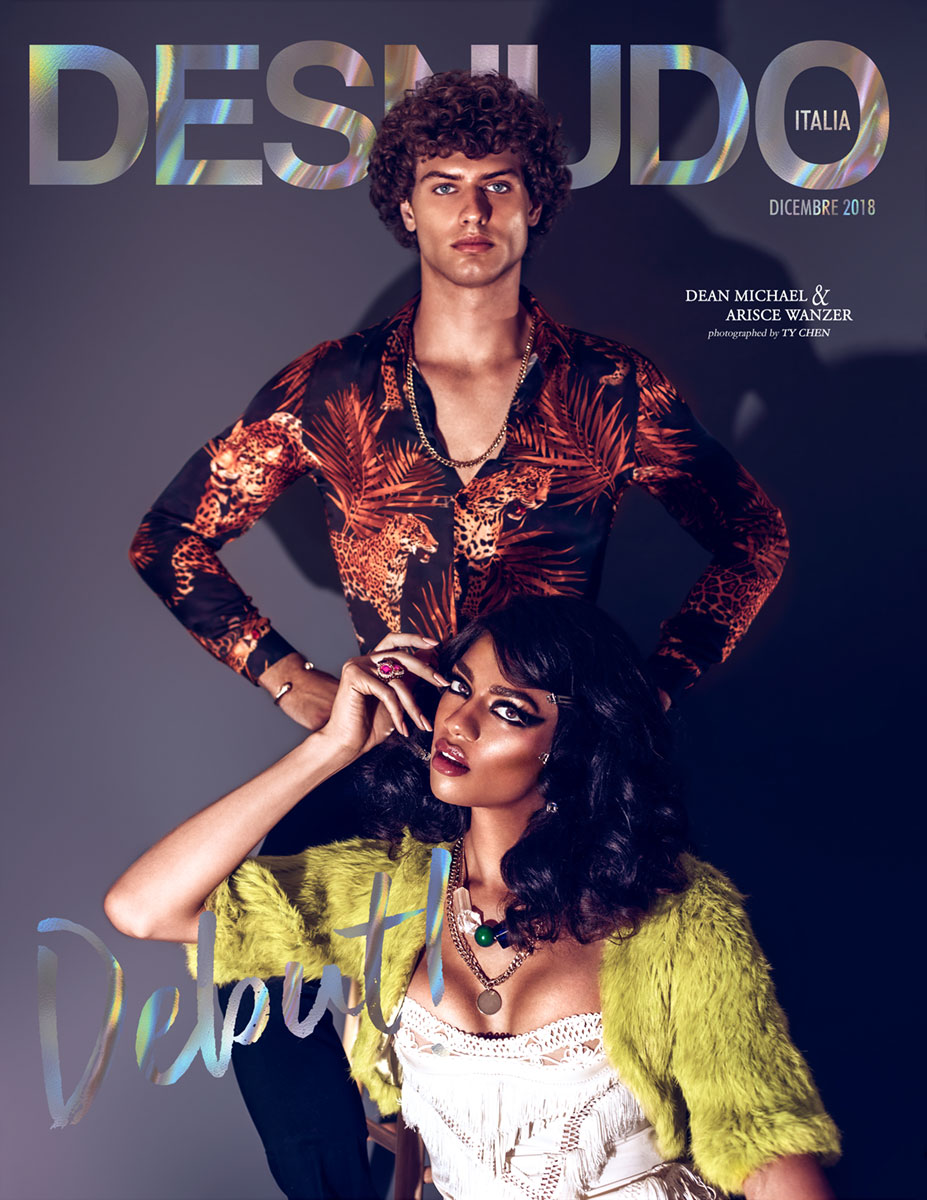 © Photographer Ty Chen
Contact us
Want to reach magazine level with your photos?
We can help you with that. Contact us.