Fashion editorial – retouched by Studio Impress

Fashion editorial for professional MUA's Jude Andam portfolio
An editorial shoot involves a lot of people working together hard to produce an illustrative story through their vision. It is a highly creative process often involving numerous interpretations. They all often work for the purpose of being published and credited not forgetting valuable tear sheets to be added to their portfolios. Editorials do not put money into artist's pocket but are essential to get the ad jobs and campaigns in the future.
So, no editorial can happen without a make-up artist. Make-up is a key factor in the fashion world and every editorial spread. A fashion editorial tells a story, creates fictional reality or awakens certain emotional state. It is crucial to have professional makeup application as it gives a continuation of the theme or story.  So what is editorial makeup?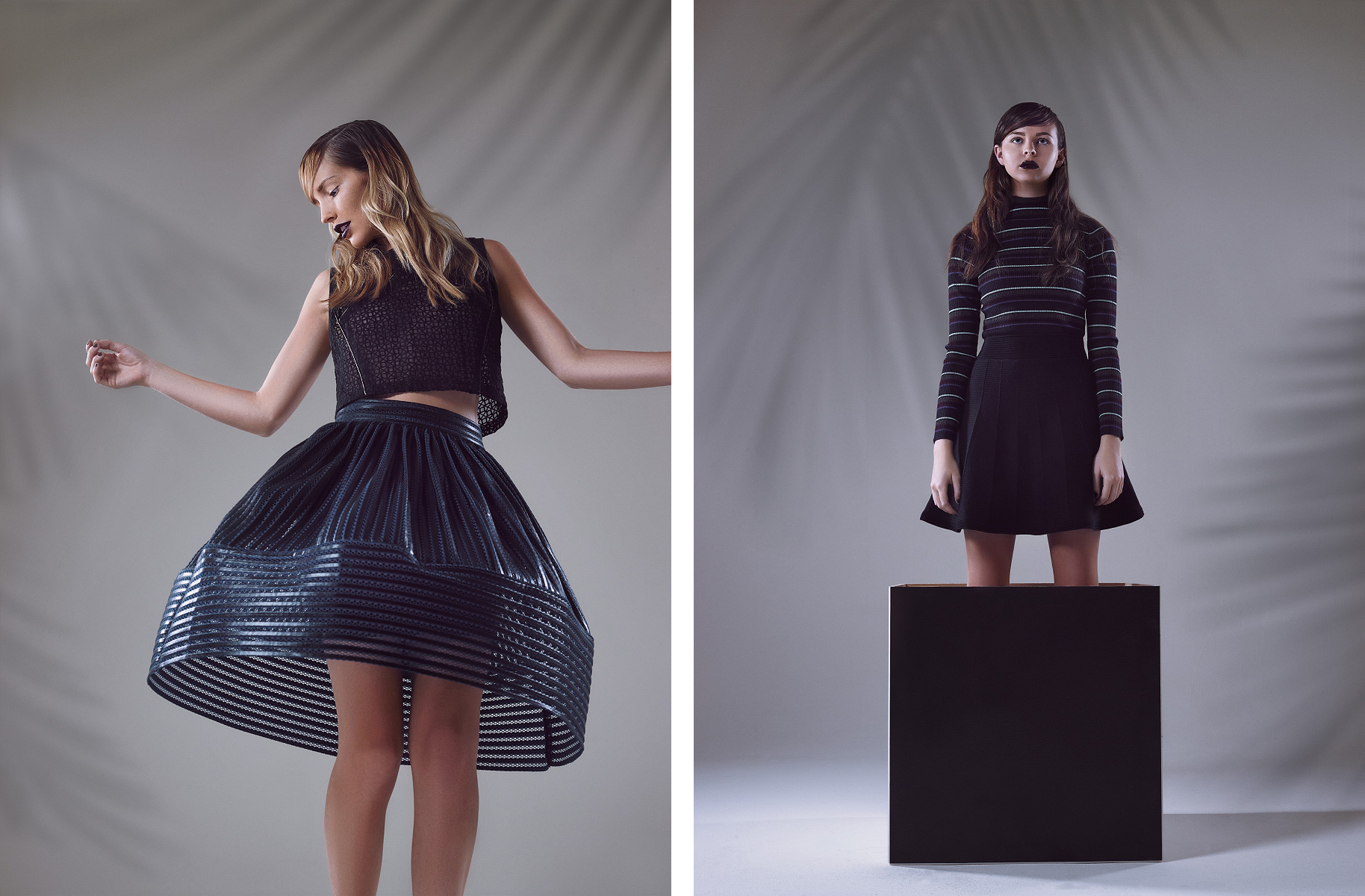 Editorial make-up is a make-up that models usually not wear everyday and use for magazine spreads and runway.
So this type of make-up has to interpret fashion and provide a look that will help to achieve the image a client, brand, photographer or art direct requires. Throughout an editorial shoot client will tell what they want. It night be something new or with a very specific look. In this case a good conversation with make-up artist (and hair stylist) is absolutely essential.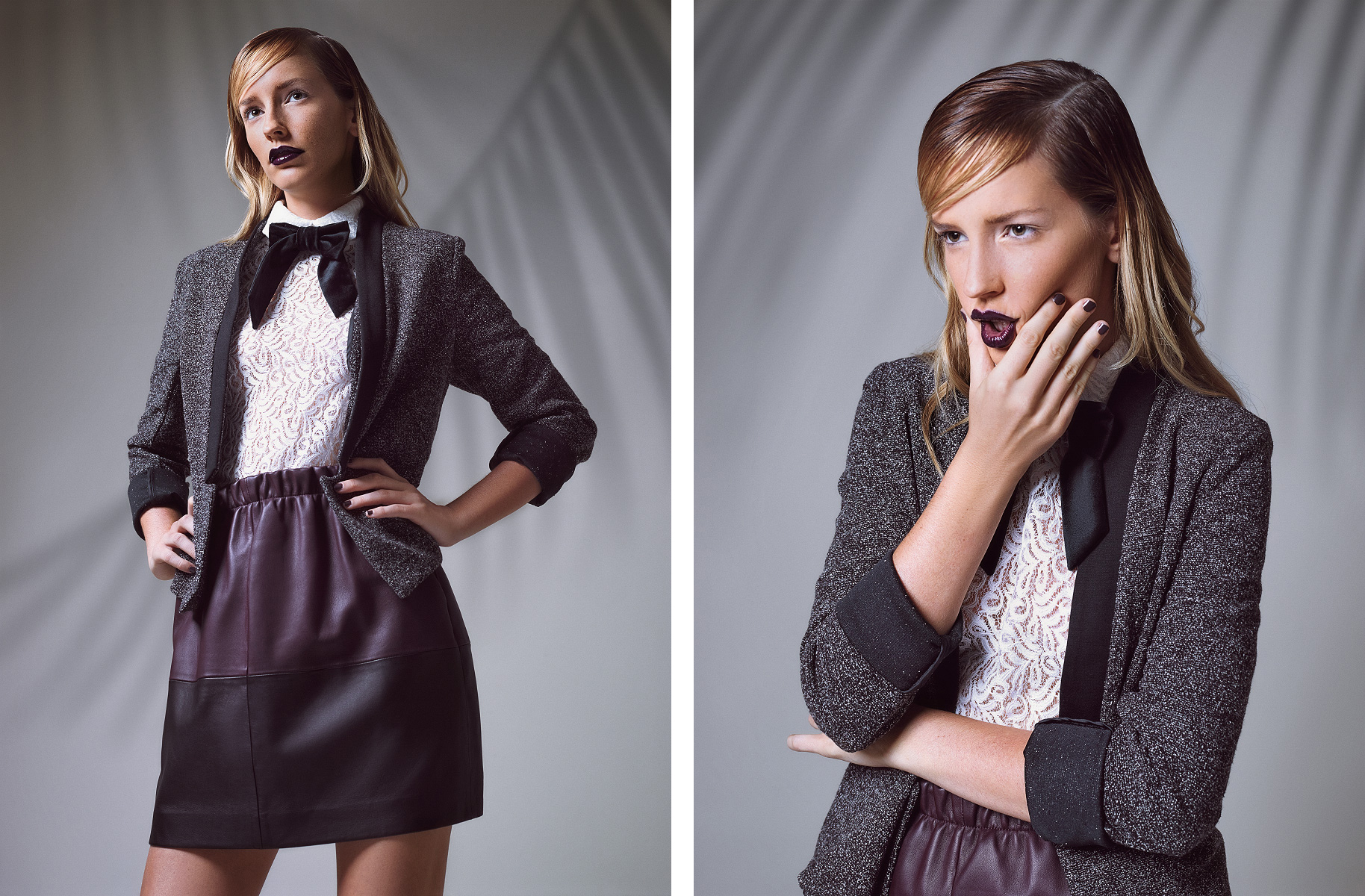 The most important thing about editorial make-up is skin. It must look amazing, perfect and flawless, without any blemishes or imperfections. In most cases whole look must be quite efforless and minimal. Understanding skin types and choosing appropriate makeup products is essential. So if you go through fashion editorials you will notice that models skin is faultless and embodies perfection.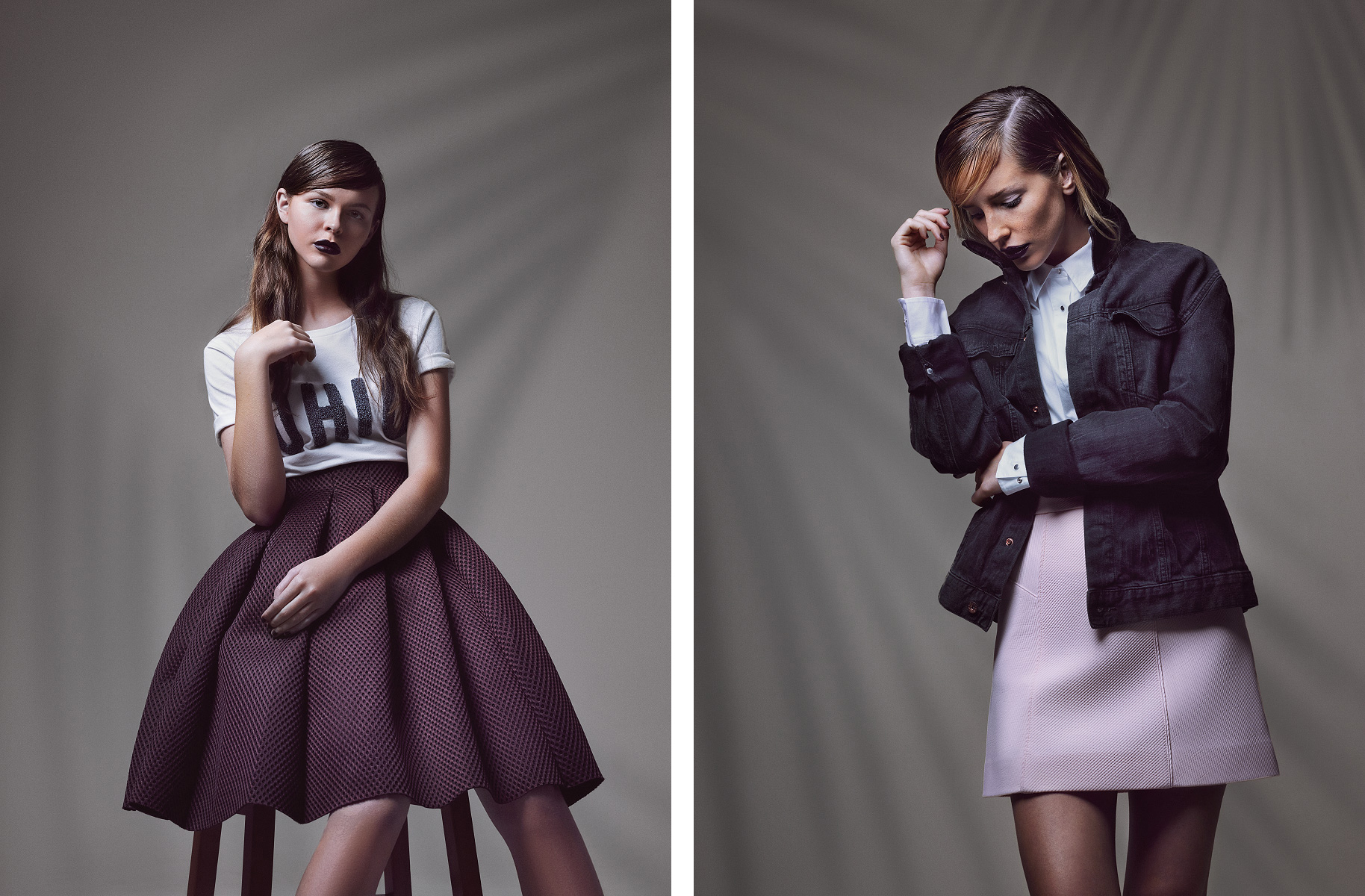 Professional makeup also eases post-editing process. An editorial images undergo photo-editing procedure to remove small skin blemishes and other disparities if talking about makeup retouching in particular. Make up is a huge component of the end result and will save hours of retouching time.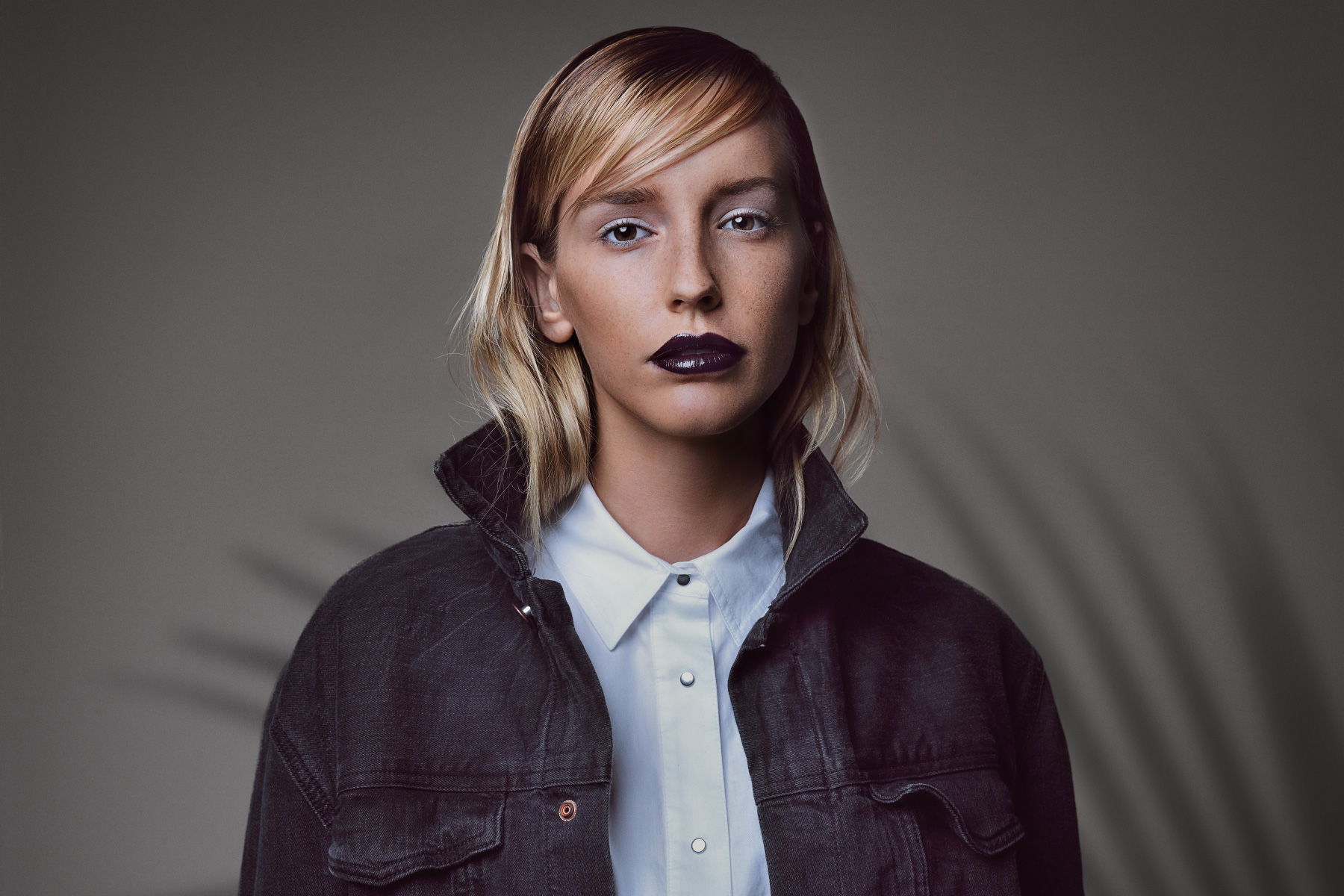 Photography (c) Grayson Hoffman / MUA: Jude Andam