Mercura sunglasses collection retouch by Studio Impress

Crazy fashion sunglasses collection retouch for Mercura
From surreal to avant-garde, these fanciful accessories created to keep you noticeable, therefore not incognito! So, the extravagant eye-wear design of New-York based MERCURA company simply blows viewer's mind, so true!  Original brand's motto: "making personality out of person"! So how do you like that?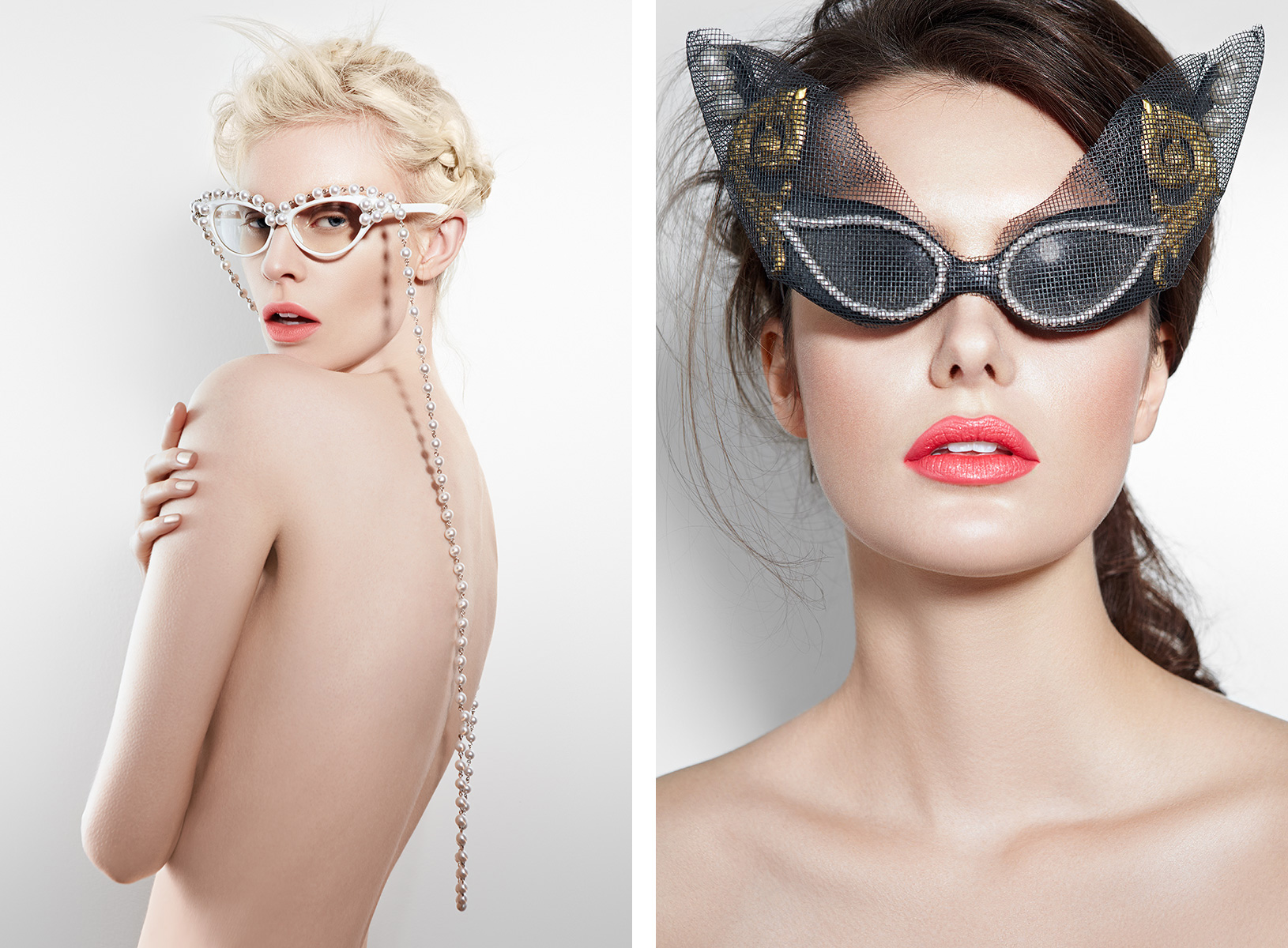 Clothing and accessories is indeed a reflection of our individuality, taste and state of mind. Many women compare the extravagant style with something extraordinary and unusual, they do not dare to apply it in their own way. And it's in vain. After all, you can add to your wardrobe a few exclusive things that will give you brightness and isolate from the crowd. Ideal for such a style vector for self-confident, strong people, able to resist the opinion of the society. They love to experiment, they do not always follow fashion trends.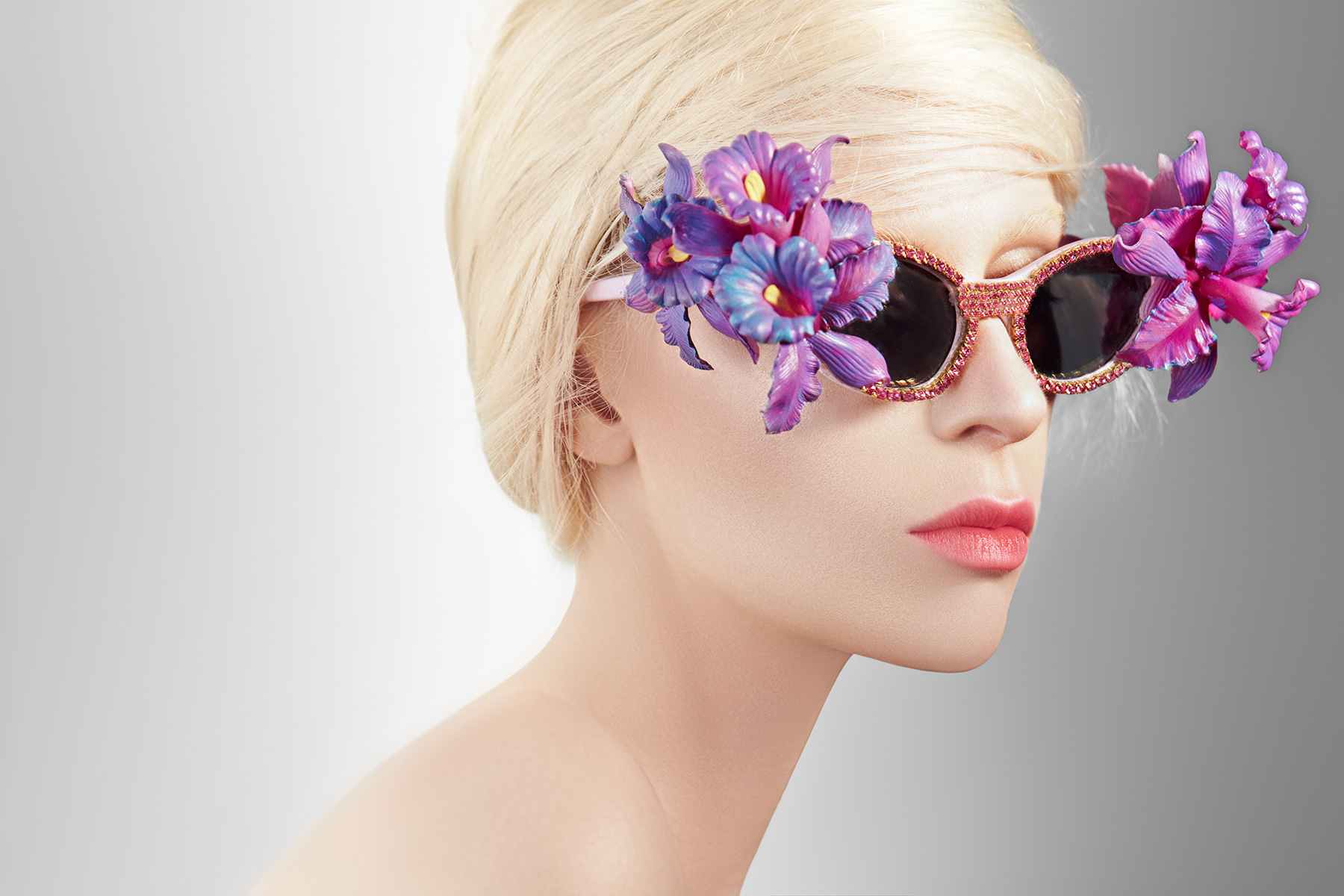 The extravagant vector is chosen not only by women
but also by creative men who want to stand out from the crowd, find their own style. Properly selected things, matching their combination of color and appearance will make you fashionable and stylish, not like everybody else.
A dramatic or extravagant style of beauty will fit into the beauties – temperamental and bright, which does not doubt its attractiveness. Even the calling things on such a lady look naturally, underscore her mood and feelings, reveal the inner world.
Such women have fairly noticeable appearance: almond-shaped eyes, juicy lips, relief cheekbones, dark hair. A drama woman should not dress just casually, without a highlight. If she has modest clothes on her, then she will dim on the background of her vivid appearance. So dare to be different, dare to be brave and unconventional, at least sometimes if not always 🙂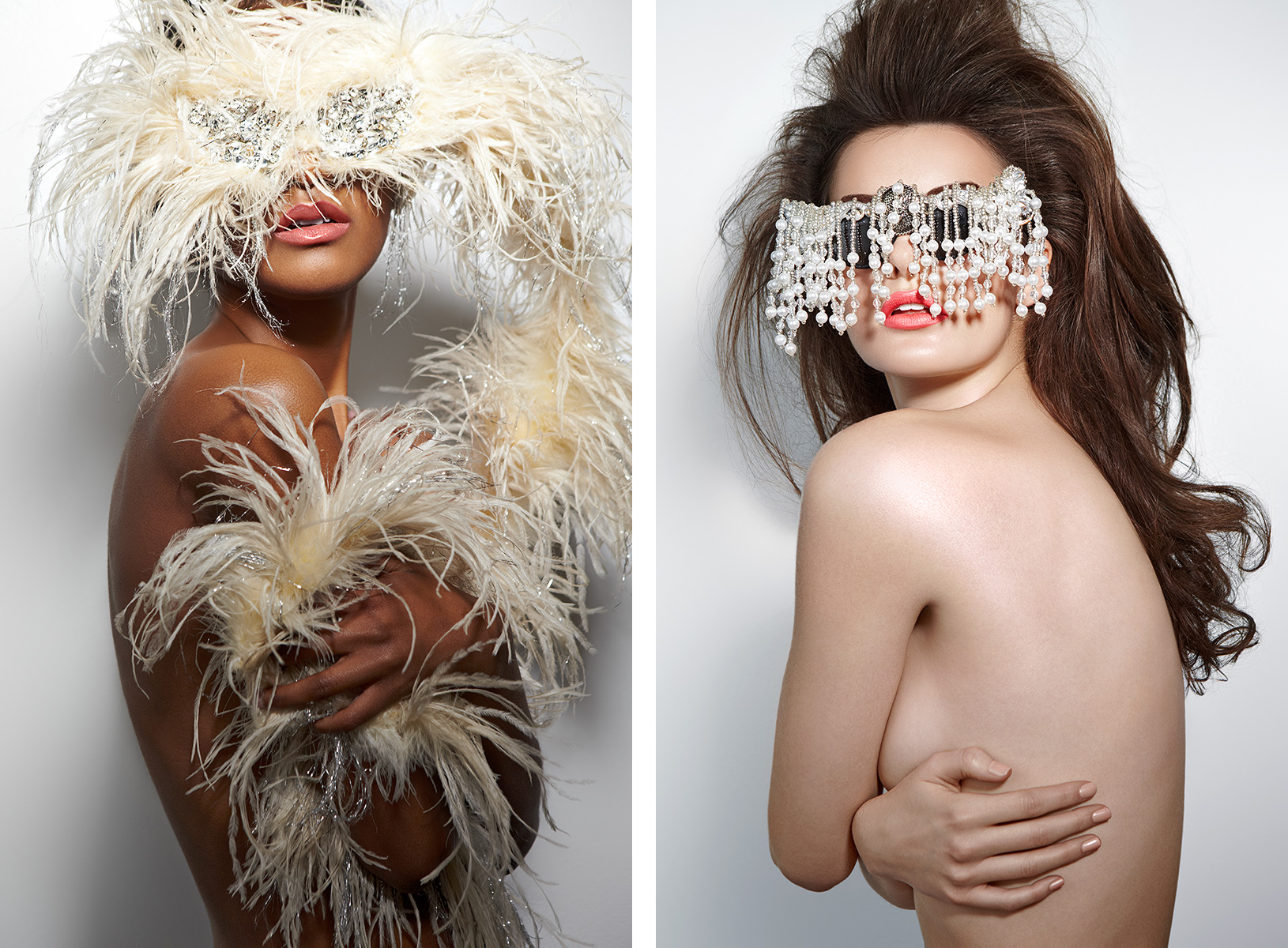 Photography (c) Angelika Buettner