Teenage girl's photoshoot retouch by Studio Impress

Photoshoot of a teenage girl – a great opportunity to capture the long memory of emotions and experiences, raging inside the growing up child. Each professional photographer has a portfolio where you can get a lot of ideas. They will tell you the most suitable images, poses for the photoset, and also help with the choice of clothes. So he will create not just high-quality images, but interesting pictures, on which the character and personality of the girl will be displayed. A specialist will find an approach to everyone. Even a photoshoot of a complex teenager for him will not be a problem.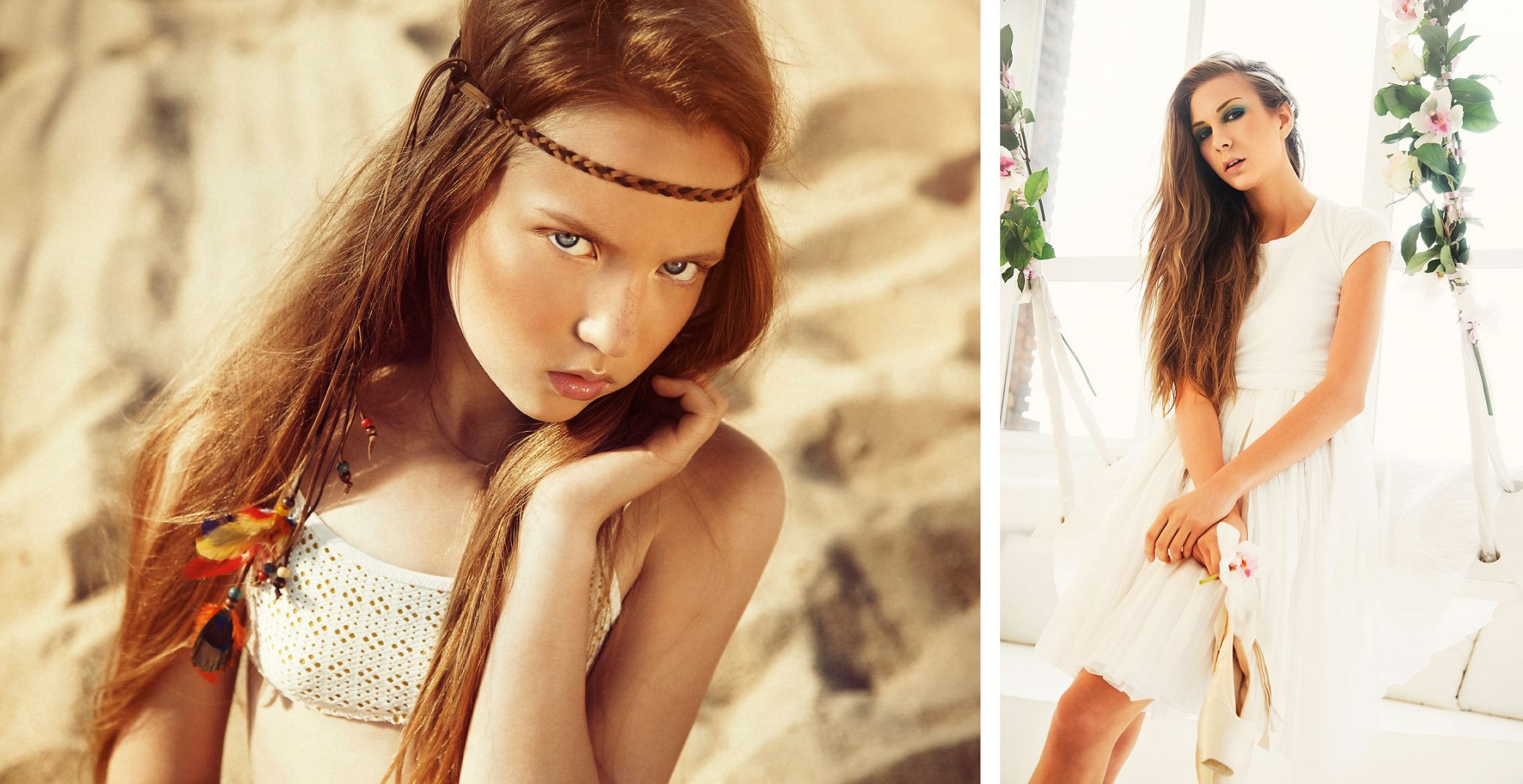 In adolescence, girls often want to look older
So that's why they prefer more adult, matured in a certain style, for example, glamour or thrash, look the usual children's photoshoots.
Children should feel comfortable when carrying out a photoshoot. So when choosing subjects for photographing a girl, it is first of all to take into account her opinion. Because she is the main character indeed.
The options for professional photoshooting for a teenage girl can be as follows:
– capturing important events (birthday, New Year's holidays, school events, March 8, awarding of sports awards)
– photographing of personal hobbies (dances, singing, drawing, sports games and other teenage interests)
– photographing meetings with friends – themed photosets (photos taken in a certain style: fabulous, fantastic, etc.)

It is ok to arrange teenage girl's photoset at any time of the year. However summer photography is especially popular. At summer you can take pictures anywhere: in the forest, on the street, at a lake.
Teenager needs time to relax and get used to the presence of a photographer with a camera. So in the cold period it is better to create an interesting photo story in the room.
At summer girl's photoshoot is usually on the street. In adolescence, children will easily perceive the entire process of photographing. So you can turn this into a regular game, and dedicate story itself to sports and any other hobbies of a growing child.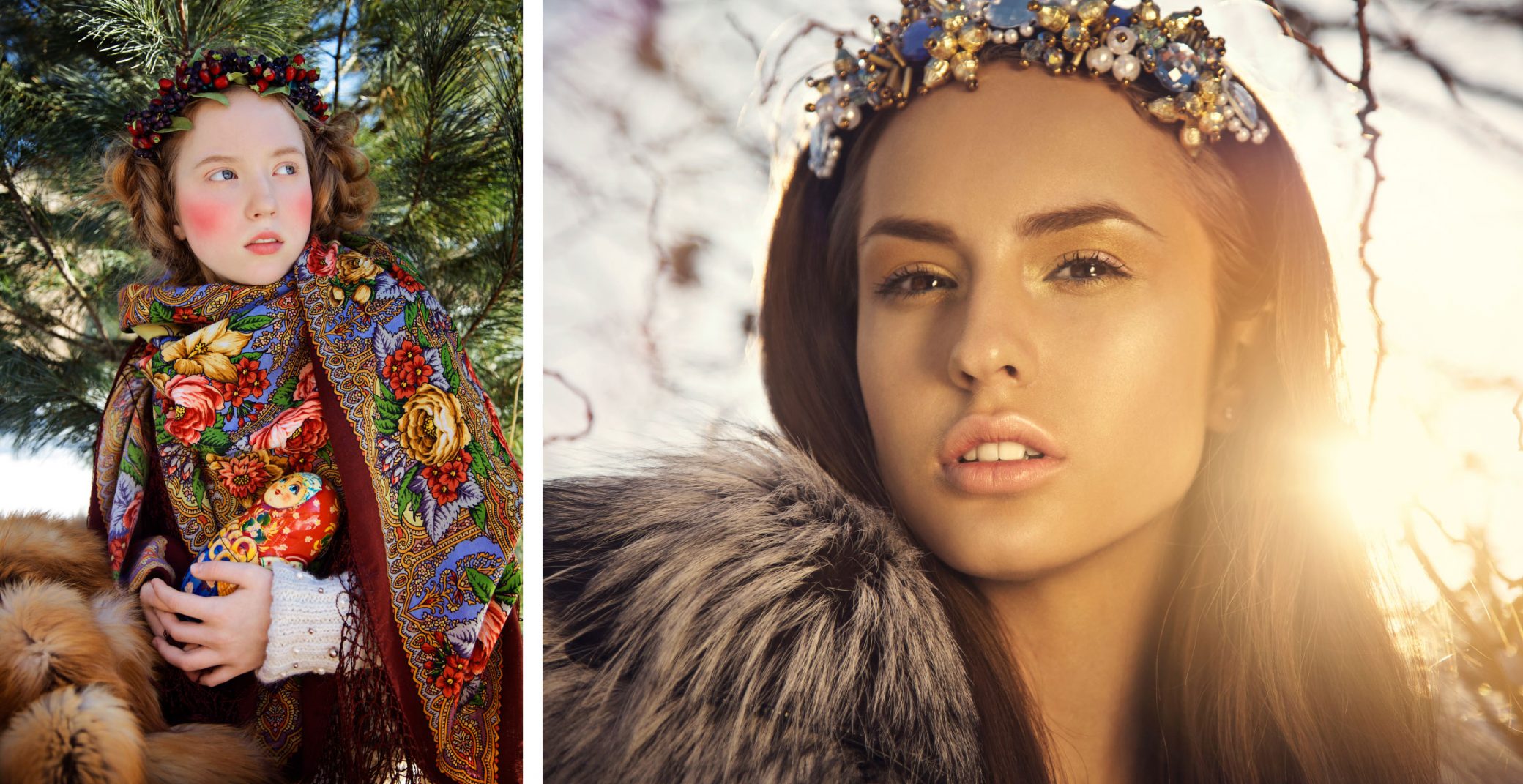 Photography (c) Ksenya Photography