Professional Glamour Retouching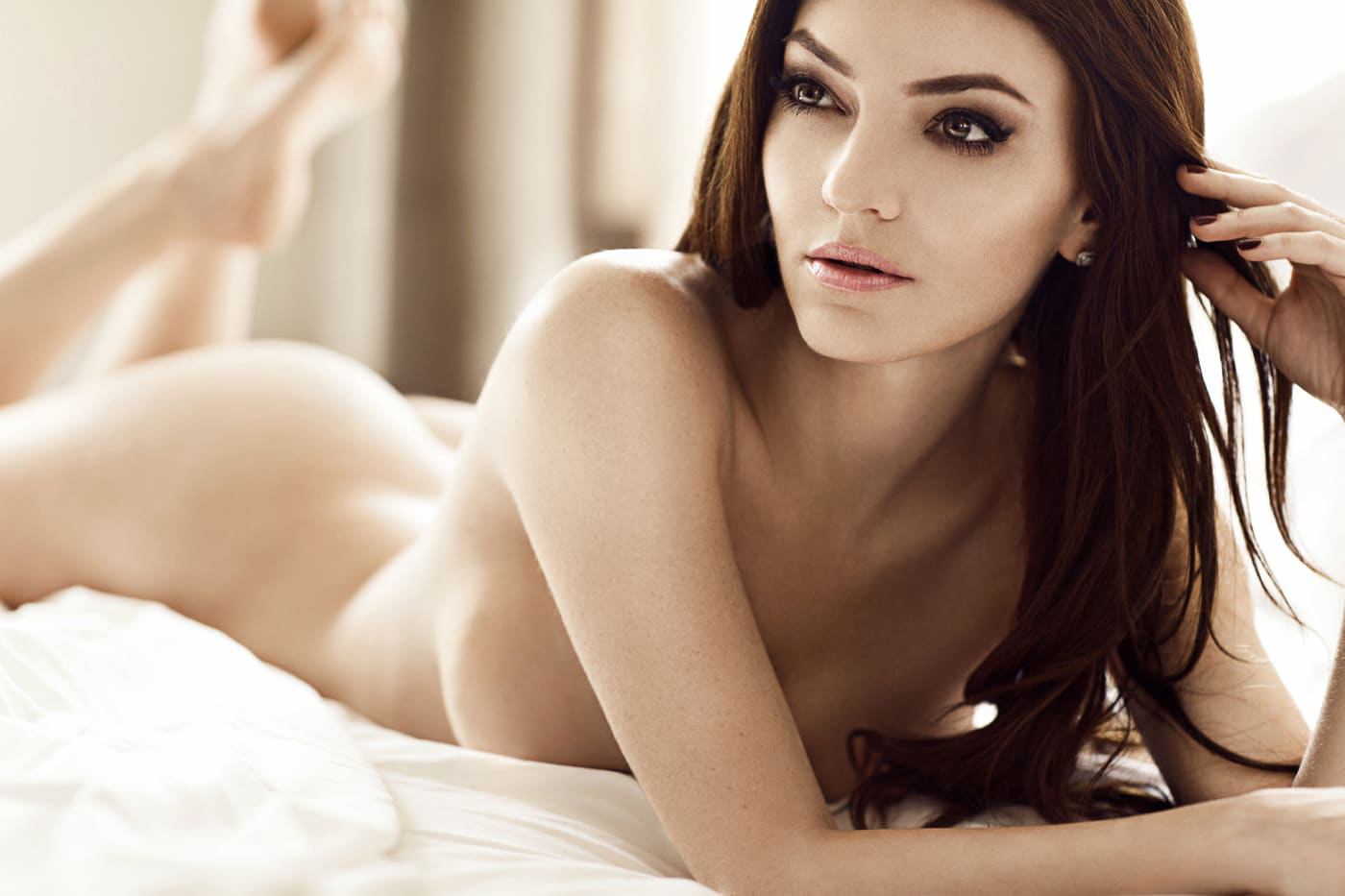 Skin is very important
First of all: each retouching area is unique and has some specific nuances. Glamour retouching services also. Professional glamour retouching usually reveal a lot of skin area. The main accent is the body. Therefore, beauty level retouching is a must. First of all, all the skin imperfections must disappear. The skin must look smooth and glowing. Skin retouching is the hardest thing to master. Tt might take hours to get a satisfactory result in professional glamour retouching.
Flawless and classy looking
Indeed, it is a tedious work and even professionals must take extreme care to create a perfect picture. Not only the face, but the whole body visible in the photo. It must become uniform, flawless and reflect a classy tease. But that is main aspect of professional glamour retouching.  Apart from skin retouching, there are also other objects in the picture that require attention. In fact one more very demanding body part is hair.
Also working on hair can be as tedious as well as working on skin. Luckily, it takes a relatively small part of the picture. It is possible to fill the spots when there lack of hair or remove if there is too much of them. It all depends on the desired result of professional glamour retouching.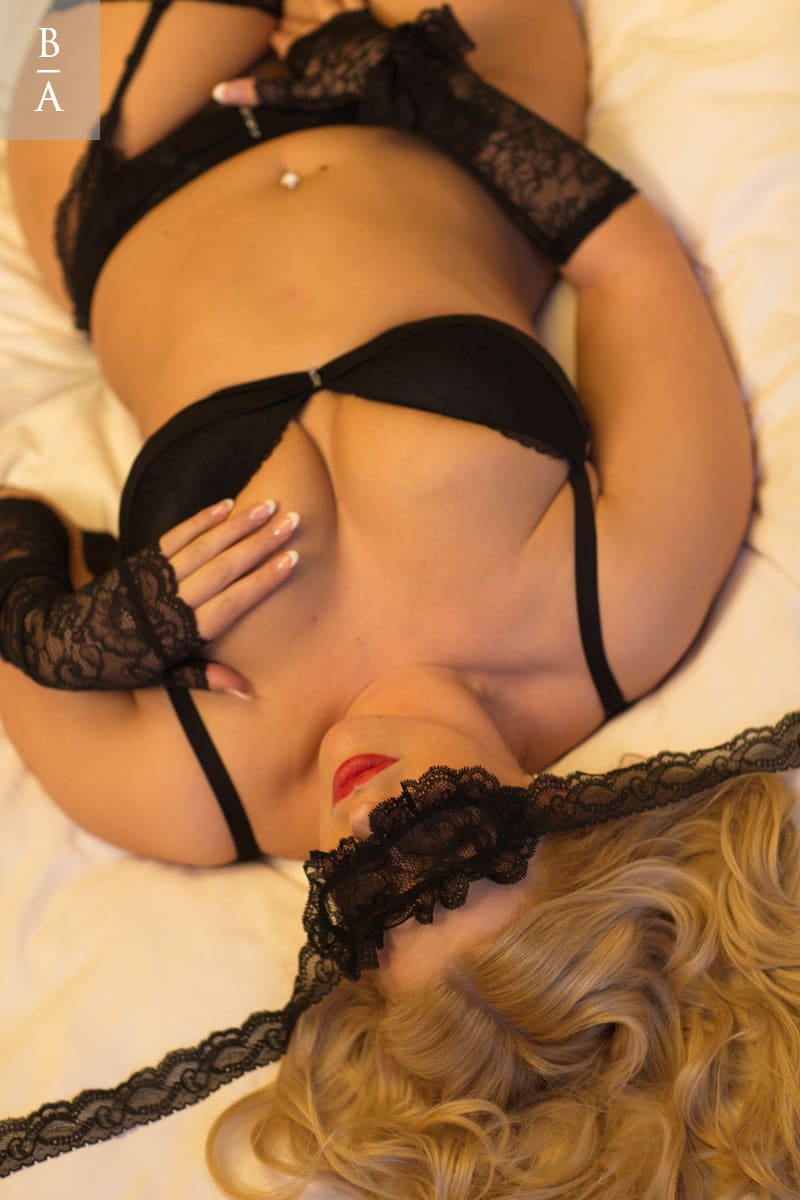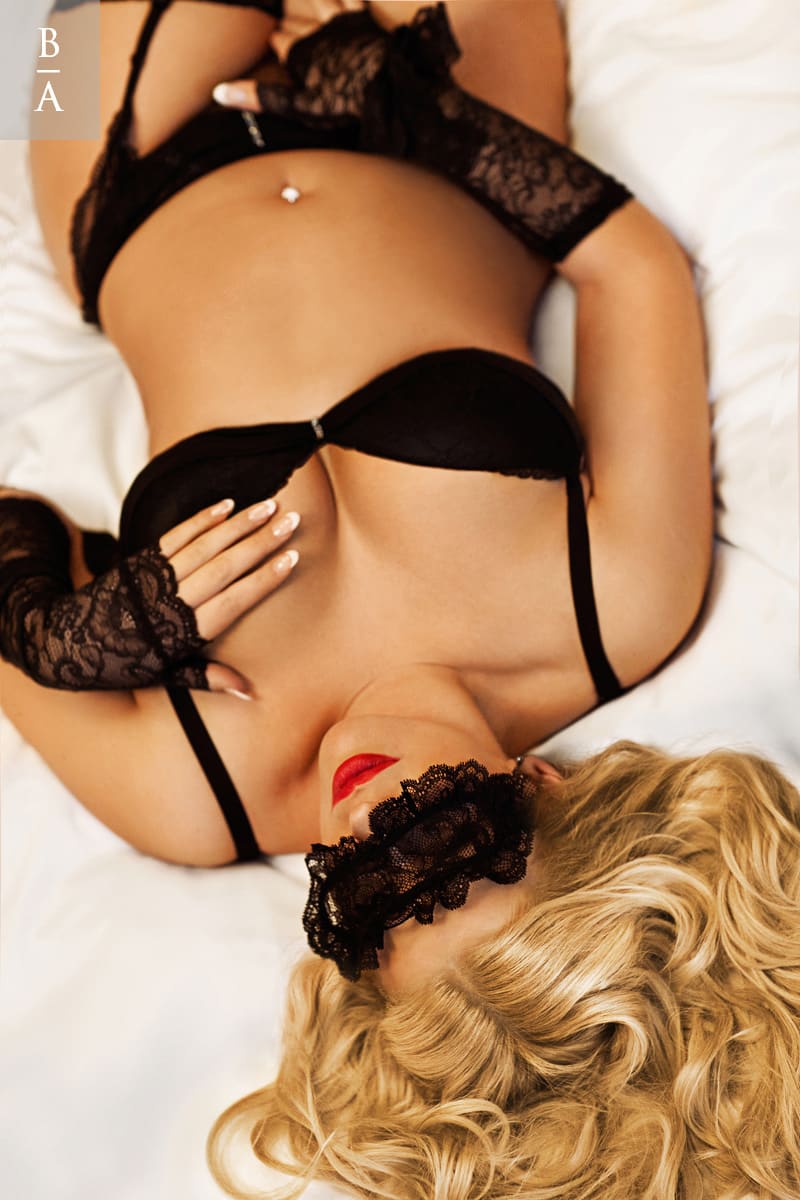 Professional editor key to luxurious looking photo
Furthermore, glamour photography and of course glamour retouch has always been one of the most prominent branches of photography. Not to mention those charming and alluring pictures showing models with the perception of feminine power are definitely eye-catching. We can't probably find anyone who would not admire these creative images. Of course, they have various uses. For example, they make perfect magazine covers. They can be turned into an effective advertisement or used as an artwork.  So investment into professional glamorous retouching services is worth.
However, contrary to popular beliefs, these models are not beauty queens by themselves. Professional glamour retouching helps to look like this. To tell truth, most of the credit goes for the professional editor who is able to retouch. Also enhance and improve the photo to make it look so perfect. Therefore, if you need a smashing image for whatever reason. In particular, a professional editor is the only person that has enough skills and patience to do it for you, as it's professional glamour retouching services.
Also, we should never forget that glamour pictures create fantasy and various tools let us fulfil this purpose. For example, editor always adjusts colours, hue, and saturation to create skin glow. What is more, he/she enhance the silhouette and the face, to shape the light and shadows. Depending on the posture of the model, it can be a very demanding job as the picture should still look natural in its environment.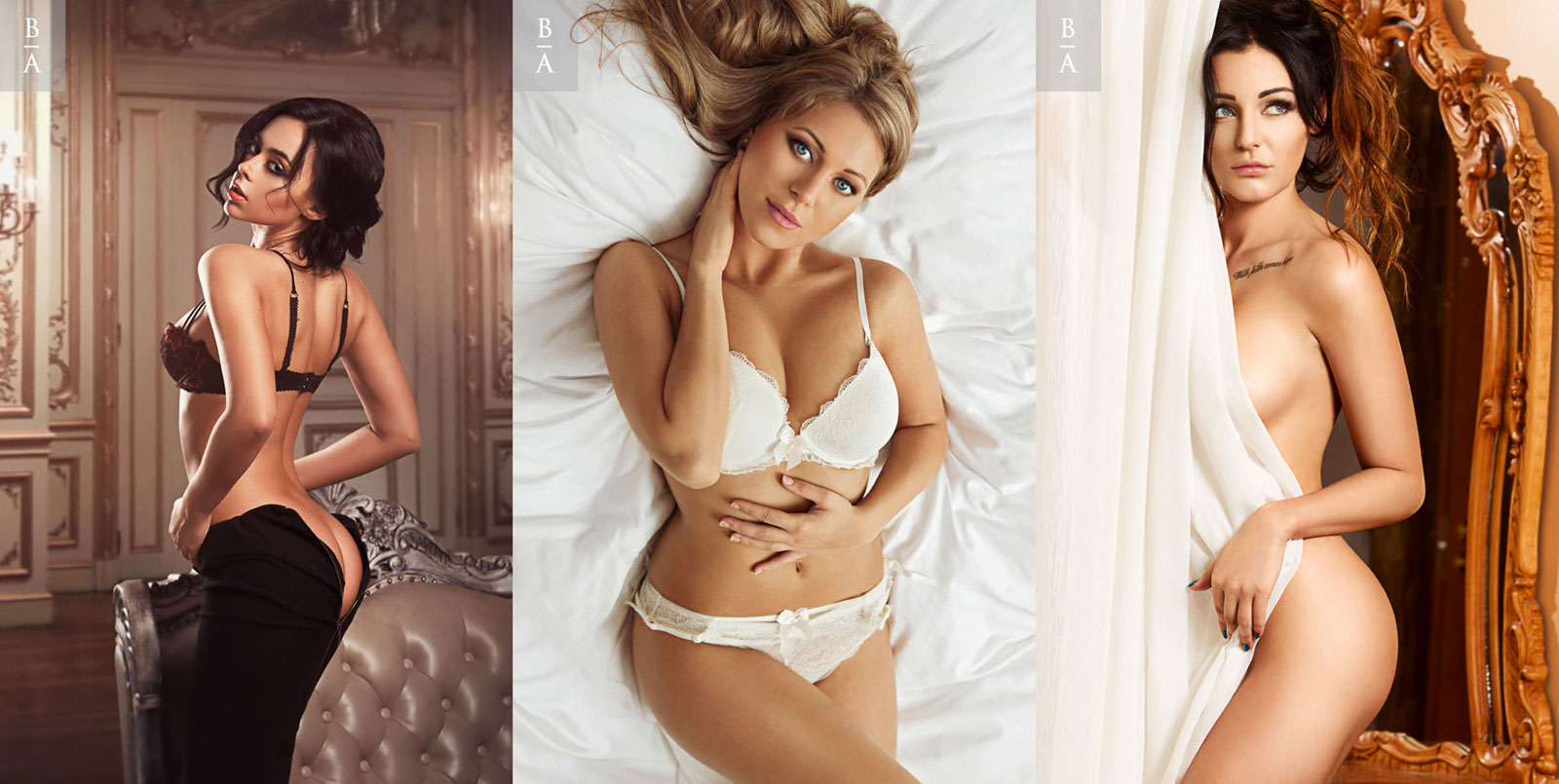 Extra opportunities
Alternatively, sometimes even photo manipulations can be useful for professional glamour retouching services. For example, you have definitely seen models wearing luxurious long floating dresses. To your amazement, it doesn't necessarily mean that the model was actually wearing such an impressive dress. If the pictures are taken correctly, these dresses can be combined using the same piece of cloth, only captured in different positions.
Now, it should be quite simple to understand why glamour shots are so special – they hide hours of professional work. Also, even if we say that anything is possible. Sometimes it requires preparation in advance. Speaking about this, at "Studio Impress", we deliver the best quality high-end glamour retouching services. We can make anything happen if you bring your pictures to us In other words, highly skilled team works 24/7 to deliver perfection. That's where the glamorous fantasy begins.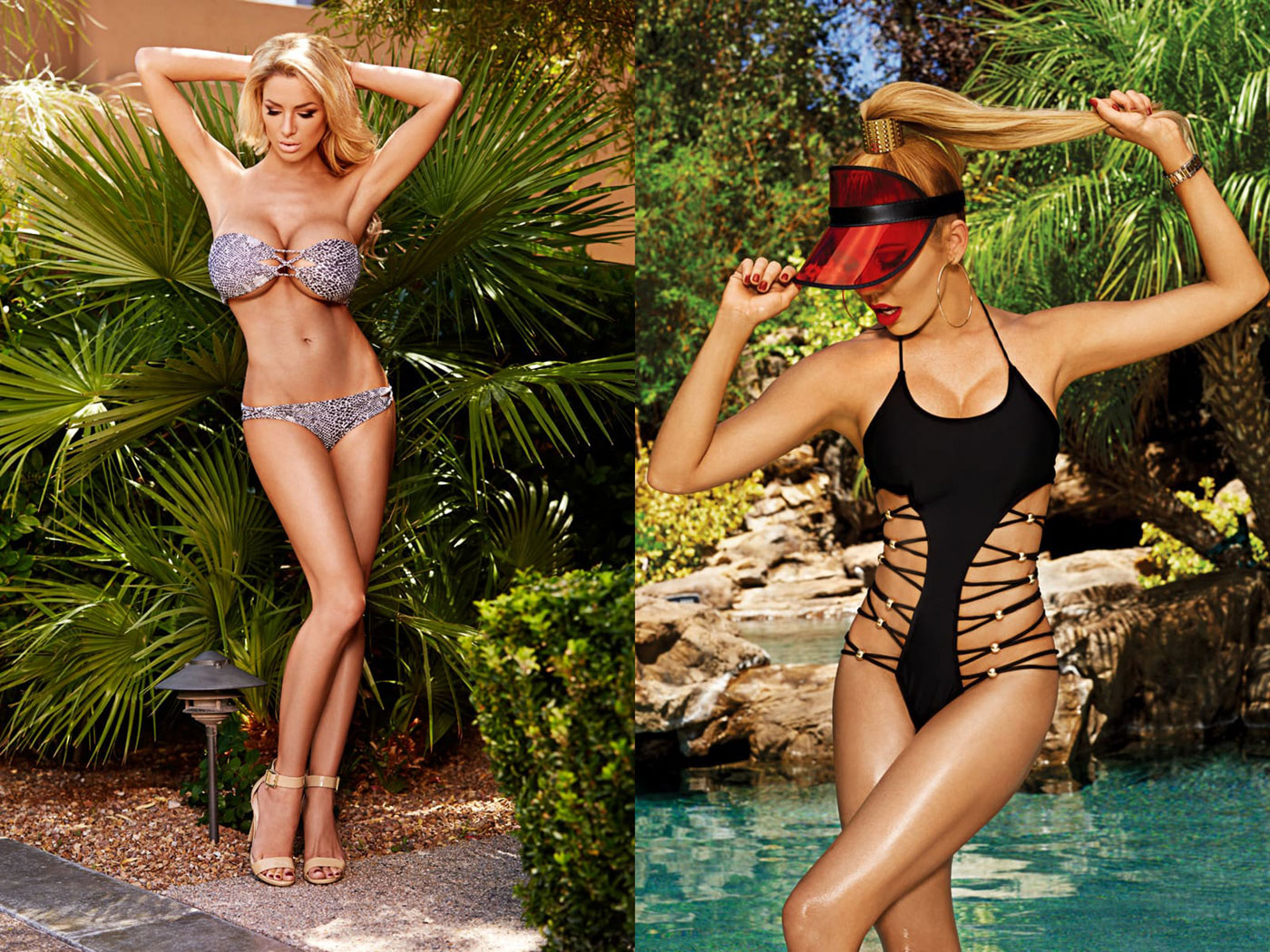 Every photo is individual case
Moreover, we can edit your glamour photos in the best quality. We are specialising in High-end photo retouch and it's the best choice for glamour photos. But, in fact, we are always open to a photographers opinion, budget, and style. Also, a lot of depends on the model. We are always giving attention to each case separately.
Our purpose is to offer each client individual chance to have beautiful photos. Even with limited budget we can offer good result, not only client has to search for an opportunity for collaboration. We are also making compromises, so please, always ask individually. We will do our best find a way to work with you. You can find some images with different glamour retouching levels in Giedrius Jankauskas photography website
Approximate prices and differences between those levels are:
Basic glamour retouch level

Is the retouch with least changes. For glamour shots, we do basic when there are no problematic places, when lightening is good, models skin, hair, body is without big imperfections, also when the client seeks for a very natural look or has a limited budget.
This type of glamorous retouch services costs about 15 € per photo.
Advanced glamour retouch level

Is the retouch when a majority of imperfections are being retouched. We correct colors if needed, editing skin, hair, body and background. Even though there are lot of work to do, we are always trying to keep natural look (unless client requires otherwise).

This type of glamour retouching services costs about 30 € per photo.
High-End glamour retouch level

Is the retouch with maximum quality, with correcting every single imperfection that is possible. With making as many corrections as needs to make as perfect view as possible. This is the most recommended variant for glamour photo-shoots. This type of glamour retouching services costs about 50-60 € per photo.
More information about transformation of your pictures, you can find in Before and After
With glamour retouching services we work as usual: you send us raw files through Dropbox or Wetransfer, with all retouching notes (result you want to get, places want to be retouched), you can add examples if you have, also tell us your deadline if there is one and let us know if your budget is limited. That's it. We send you final price, If you approving it, we are sending an invoice, you pay and we are starting to work. When photos are done we are sending them back to you and you can make corrections, of course, we are working until the client is happy. More information about us you can find in About
We can save your time and we can make your portfolio better and more successful!
2019-08-30